These programmes are presented by both Gabriel and Noemi.
Personal fitness training...
is a one on one health and fitness private training.  Primarily it is to motivate, educate and coach the client to achieve results and reach their personal fitness goals.  Each training session is designed specifically for the client and their personal fitness goals, which makes it so effective.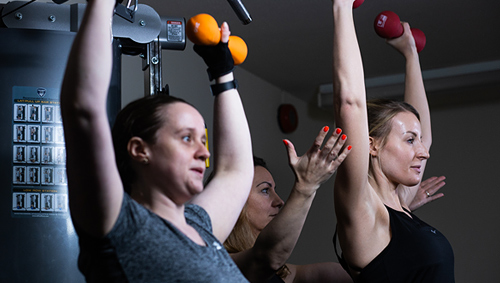 With Personal Training there is guidance and reassurance that you are performing the exercises with correct technique and without the risk of injury.  From one training session to the next, you will be challenged at the right intensity for you with the appropriate training methods to keep you progressing in every session.  Each training session lasts 45 minutes and you will be guided from warm up, all the way through to stretching.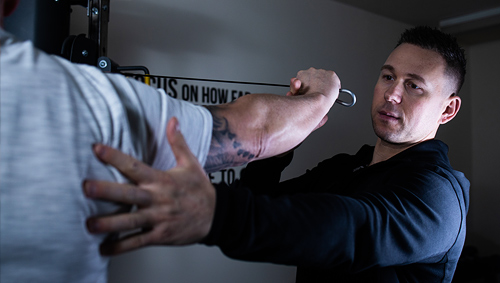 Our personalised training plan is designed for your body composition and state of health and can help with:
weight loss/gain
chronic/acute disease
operated/injured body
muscle/joint/posture problems
Duration & prices
Our prices are based on the session length and can be agreed as part of a regular programme.
£35 per  45 min session
£45 per  60 min session