This programme is primarily run by Noemi. 

Exercise and rehabilitation play an integral part in everyone's recovery from pain or injury.
The primary goals of this programme are to help you recover faster, prevent re-injury and develop resilience. We want to get you back in the game. Rehabilitation exercise aims to bring back full function following injury/operation through restoring muscle strength, endurance, power, and improving flexibility.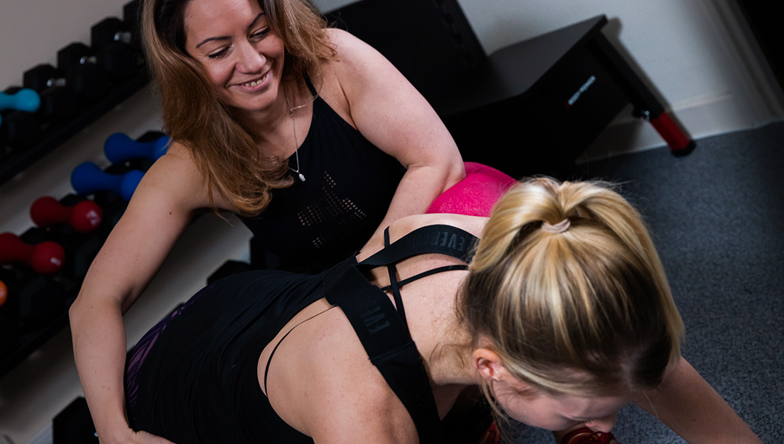 Rehabilitation is as important as treatment following any injury but is often forgotten. It is really important to understand that injuries will improve and heal more successfully if an exercise plan is followed. However, every person responds differently and healing times will vary..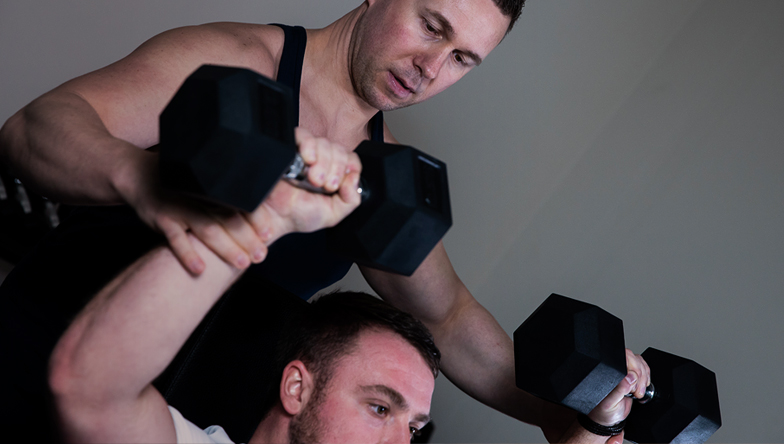 The main thing to remember is that prevention is better than cure and a good, well thought out rehabilitation plan will help keep injuries at bay.

Duration and pricing
Please contact us directly for further information or to book a session. 
£30 / 30 min session
£35 / 45 min session