These programmes are presented by both Gabriel and Noemi.
Small group training has been gaining popularity because it is an affordable, fun way for clients to take advantage of a trainer's expertise at a lower financial investment which is shared across the group. All the while, the fun and competitiveness of a group dynamic is retained.
Small group training offers the chance to try the latest fitness trends and follow a program designed by a qualified personal trainer (PT), with up to eight other like-minded gym buddies there to motivate and support you.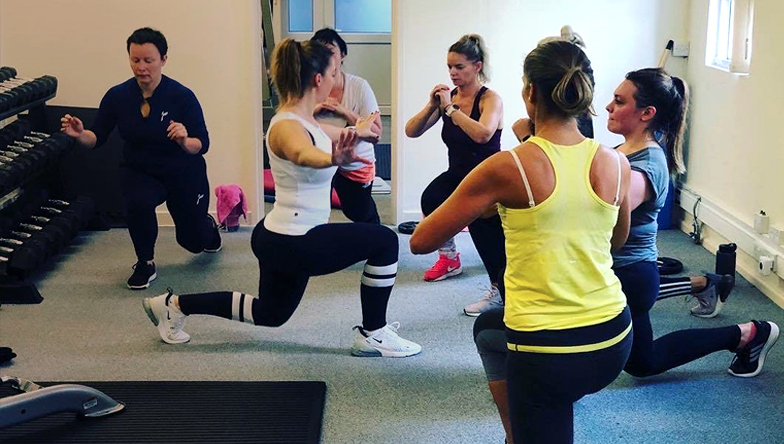 G&N PT Studio have recently introduced small group training in an effort to extend our services to a wider group of people who were looking for a budget-friendly way to take their training to the next level.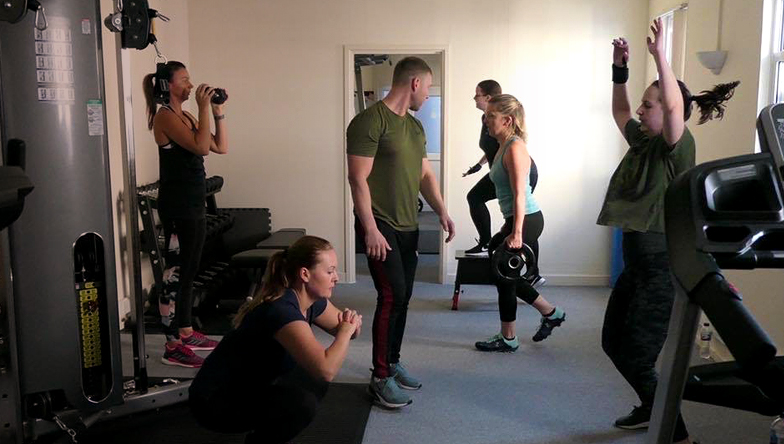 Duration and pricing
Groups can be young or older, female, male or mixed. Please contact us directly for a discussion of your needs. We will make every effort to accommodate you.
Price: 
£10/person
for
45 minutes 
Minimum 4, maximum 8 people