Hi
I am Noemi and I am passionate about nutrition, health and fitness.  I was born in Hungary and have spent time the UK developing my experience and professional credentials. I am a practising pharmacist as well as a nutrition consultant and personal fitness trainer.  I am resident in Guernsey and one half of G & N PT Studios.
Several years ago, I went through a whole body transformation after developing a joint disease. As a result, I became even more determined to develop a balanced programme of health, fitness and well being for myself and I live by this conviction.
I am privileged to be able to pass this knowledge and experience on to others in order that they might improve their own health and fitness, particularly after injury or significant physical change such as pregnancy.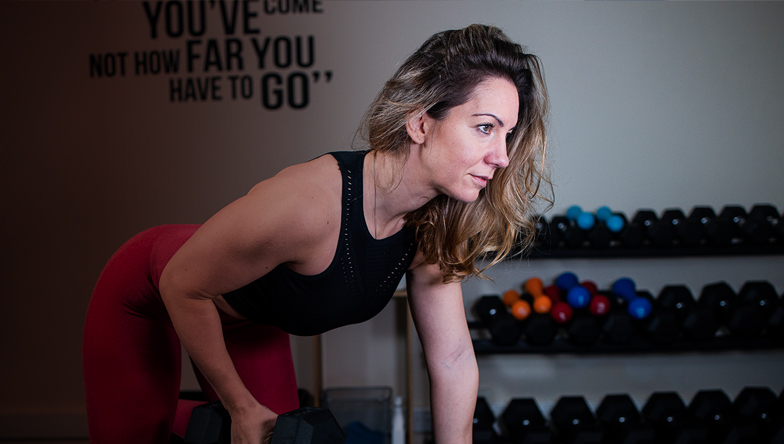 Facebook:  @keepbalanceinyourlife


Certificates of Noemi
Practicing  Pharmacist (Master Degree)
Nutrition consultant Level 3
Personal fitness trainer  Level 3
Rehabilitation trainer Level 3
Awards
PCA, Channel Island Bikini fitness model (category over 35), I. Place (2016)